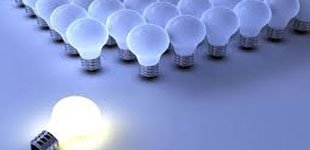 14 November 2016
Leader in Islam has a dual function that must be implemented integrally. First, is...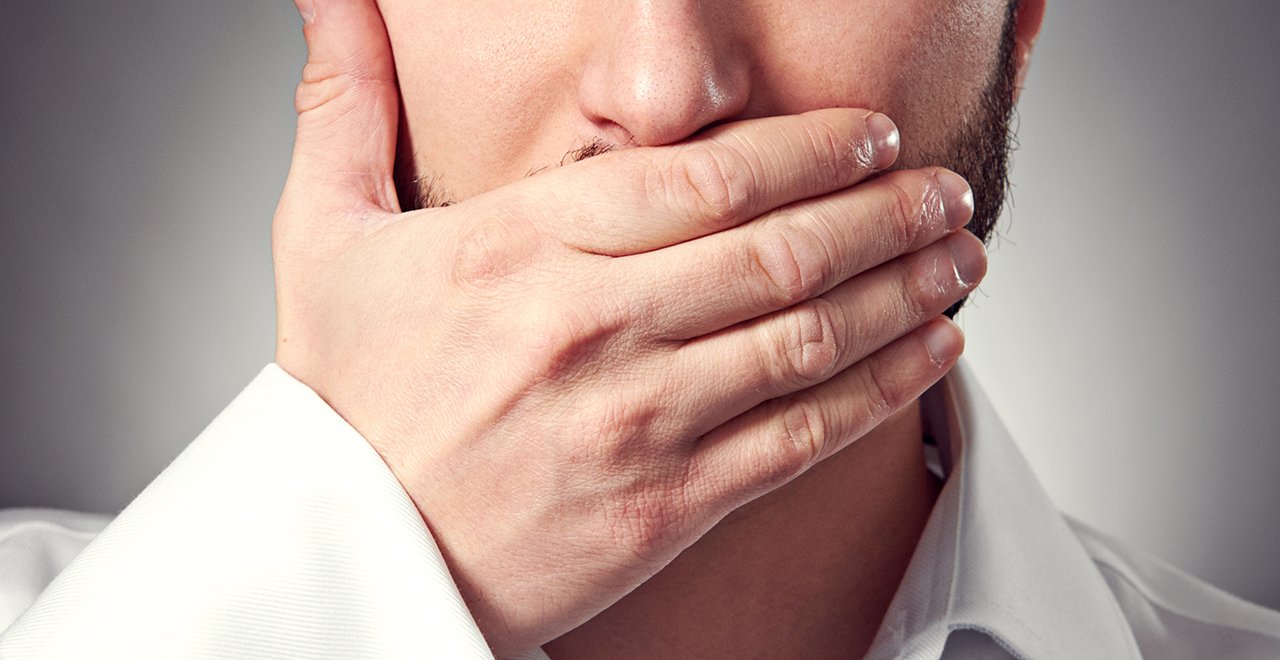 16 September 2016
Afatul are two phrases spoken word meaning the danger of the tongue. This does...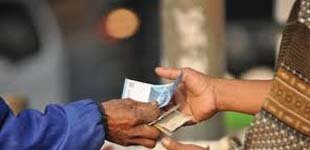 4 August 2016
Purchase In Islam Islam sees the concept of selling it as a tool to...